'I Don't Want to Be a Police Officer Anymore!' Understanding the Attrition Crisis in UK Policing
Much has been made of the UK Government's Police Uplift Programme, boasting the recruitment of 20,000 new police officers across England and Wales. However, the Police Federation of England and Wales (PFEW) and fact-checking organisations like 'Full Fact' tell another story, which we are all too aware of: the programme only replaces previously cut officers and, in fact, shows a real-term drop in officer numbers when balanced against population growth.
Given this context, it's more crucial than ever to focus on retention. This blog post aims to unpack the key findings from a recent report by the National Police Chiefs' Council (NPCC) and explore why some officers, especially those with less than five years of service, are saying, "I don't want to be a police officer anymore."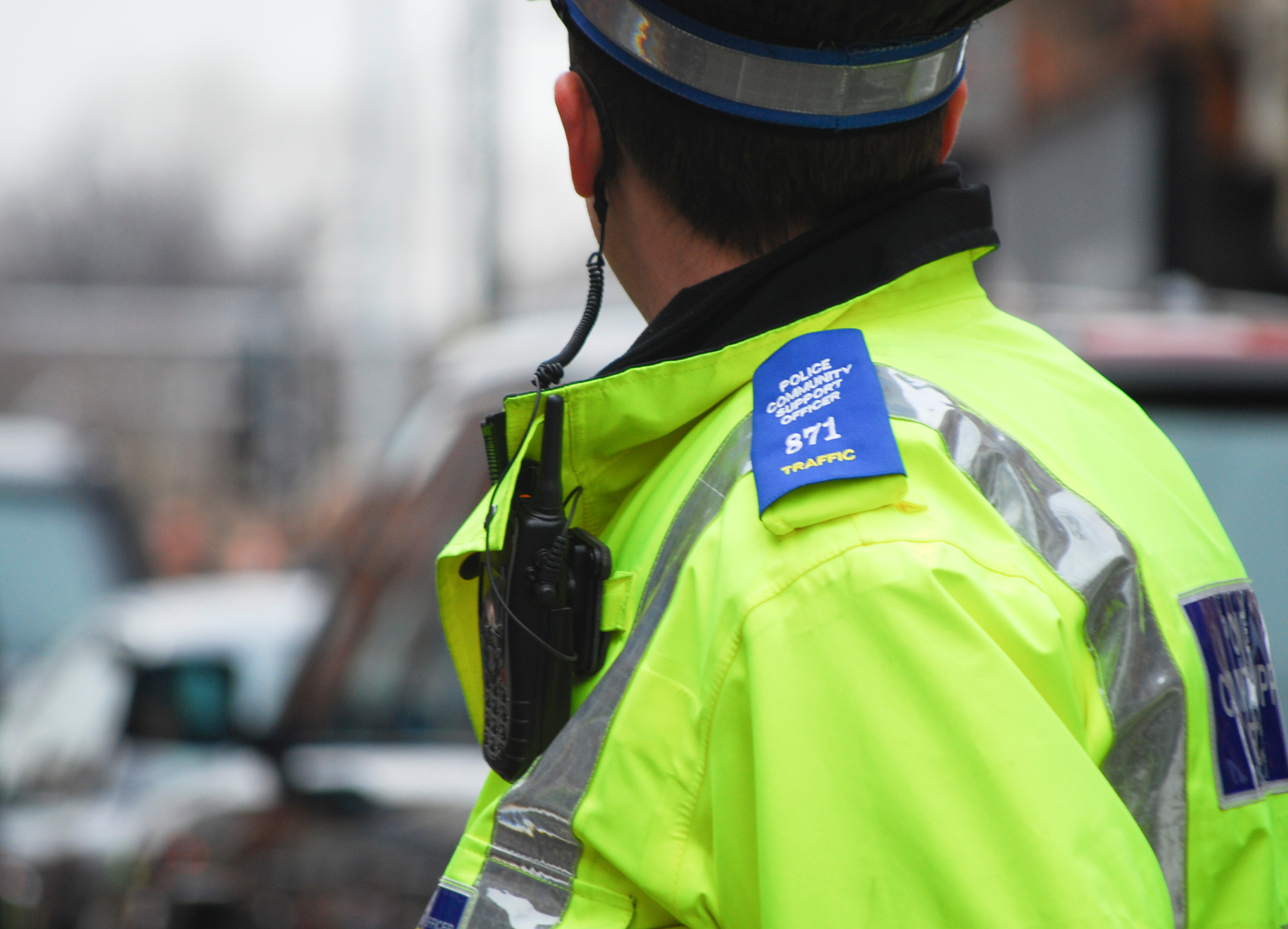 The Truth Behind the Uplift
It's clear that the Police Uplift Programme (PUP) is not the magic solution it's often presented as by this government. Not only does it fall short of genuinely increasing the number of officers, but it's also contributing to a drastic drop in PCSO and special constable numbers. Many of us who've completed our service in full are left wondering what happened to policing as a career for life and something to be proud of.
Poor Officer Retention
The NPCC's recent attrition review in July 2022 paints a concerning picture. Since 2013/14, attrition rates have been on the rise, with voluntary resignations making up an increasingly larger percentage of those leaving the force. For the first time, resignations have overtaken retirements as the leading contributor to attrition, with the overall rate standing at 6.8% for 2022/23.
Even more startling is that 70% of these resignations come from officers with less than five years' service. Resignations among this group have increased from 2% to 3.2% in the 12 months leading up to March 2023.

Lack of Understanding
The NPCC's study also reveals a troubling lack of understanding when it comes to the specific reasons behind these resignations with the majority being categorised under 'Other' or 'Unknown', making it impossible to take targeted action for improvement. The report emphasises the importance of the first five years, and in particular, the first year of service, in any retention strategy. Yet, the data suggests that little, if anything, is being done to understand and tackle the concerns and motivations of these early-career officers.
The Need for Immediate Action
The report should act as a wake-up call for the 43 forces in England and Wales. Chief officers must act promptly to contain this increasing trend in officer resignations, focusing on early intervention. I am aware of some forces making efforts to do this, however, as always, the quality and commitment of those undertaking the task is spectacularly hit and miss. I had one very experienced former officer tell me this week that after submitting a force form stating they were considering leaving, he was called with no warning by a Chief Inspector via MS Teams during a team meeting, who promptly announced 'I understand you're considering leaving the force' in front of his team who were up to that point, completely unaware.
The Brain Drain
I've certainly noticed that the demographic of leavers has changed since I started helping some former colleagues back in 2018. I'm certainly getting contacted by a much higher number of officers who are early to mid-service, and also those you'd consider being caught in the pension trap, are just saying, it's not worth the impact on me, my mental health and my loved ones. Policing is losing many of those who have the greatest work ethic, the most victim focussed, and many who are highly skilled because their values and behaviours no longer align with the modern policing environment, practices and culture.
I did my full thirty… I know for a fact; I couldn't do it now and I have the utmost respect for those that do.
What Can I Do After Policing?
The fact that so many thousands of former police officers and staff have gone on to amazing new roles should be enough to convince you that there's a life outside of policing where your skills set and experience are valued. But it's not easy… particularly where the role you're applying for isn't the path of least resistance.
Conclusion
While the Government's Police Uplift Programme may have been presented as a milestone achievement, the real statistics and trends underscore the need for an urgent shift in priorities. The issue isn't just about recruiting more officers; it's also about understanding and addressing why so many are leaving, especially those who are relatively new to the force. Effective intervention and retention strategies must be put in place to transform policing back into the lifelong career it once was, and not just pay lip-service.
As the late, great Desmond Tutu said:
"There comes a point where we need to stop just pulling people out of the river. We need to go upstream and find out why they're falling in."
For those of you who have already reached the point of saying, "I don't want to be a police officer anymore," it's important to remember that your skill set and experience, is both valuable and transferable.
At Blue Light Leavers, we're committed to helping you find that next fulfilling role. Reach out to us for dedicated support in navigating your career transition.